Podcast 146 – Sr Agnes Marie Reagan Hannahs House – Jonathan Ryan Sick Pilgrim
In this podcast: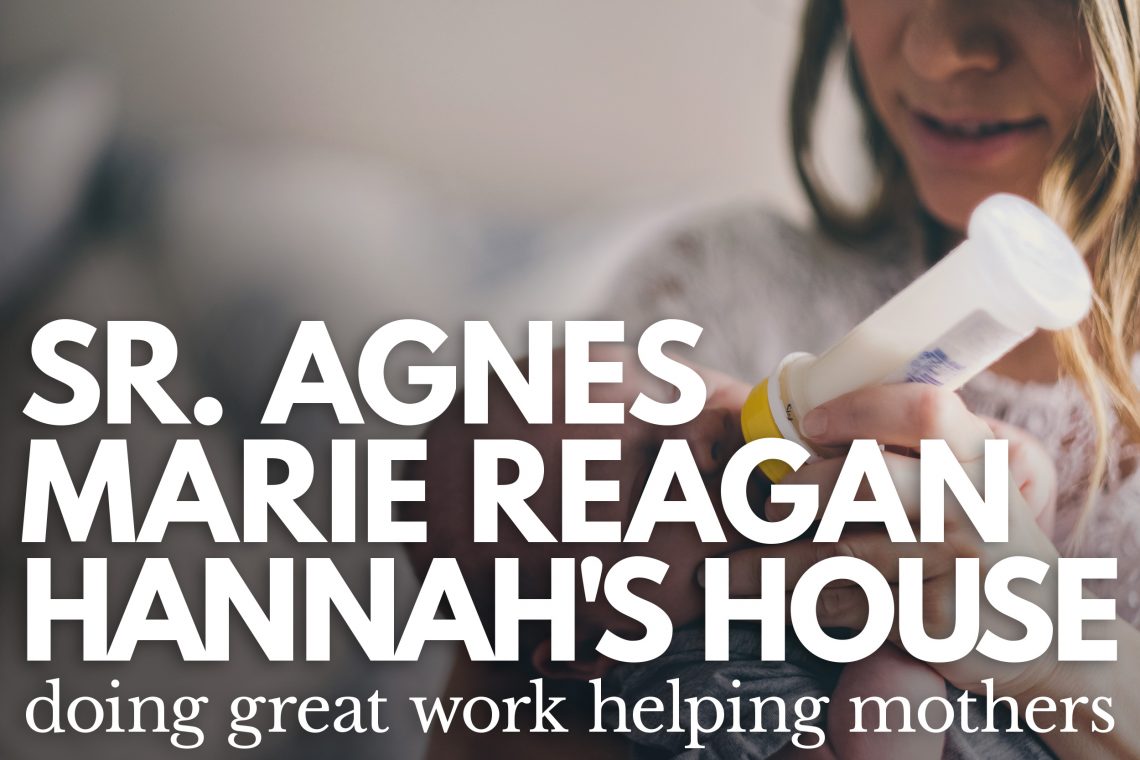 Sr. Agnes Marie Reagan from the Sisters of St. Francis of Perpetual Adoration in Mishawaka will tell us about the good work of Hannah's House
The Knights of Columbus, Council #1878, is sponsoring its annual benefit spaghetti supper for Hannah's House, Maternity Home with a Heart, on February 24, 2017, from 5:00—7:00 p.m. at 114 West Fourth Street, Mishawaka. Prices: Adults: $8.00: Children 5— 12, $5.00; children under 5 eat free.
We'll chat with Jonathan Ryan who has a unique blog called Sick Pilgrim which targets a different audience than your typical Catholic blog
And Today we celebrate the Conversion of St. Paul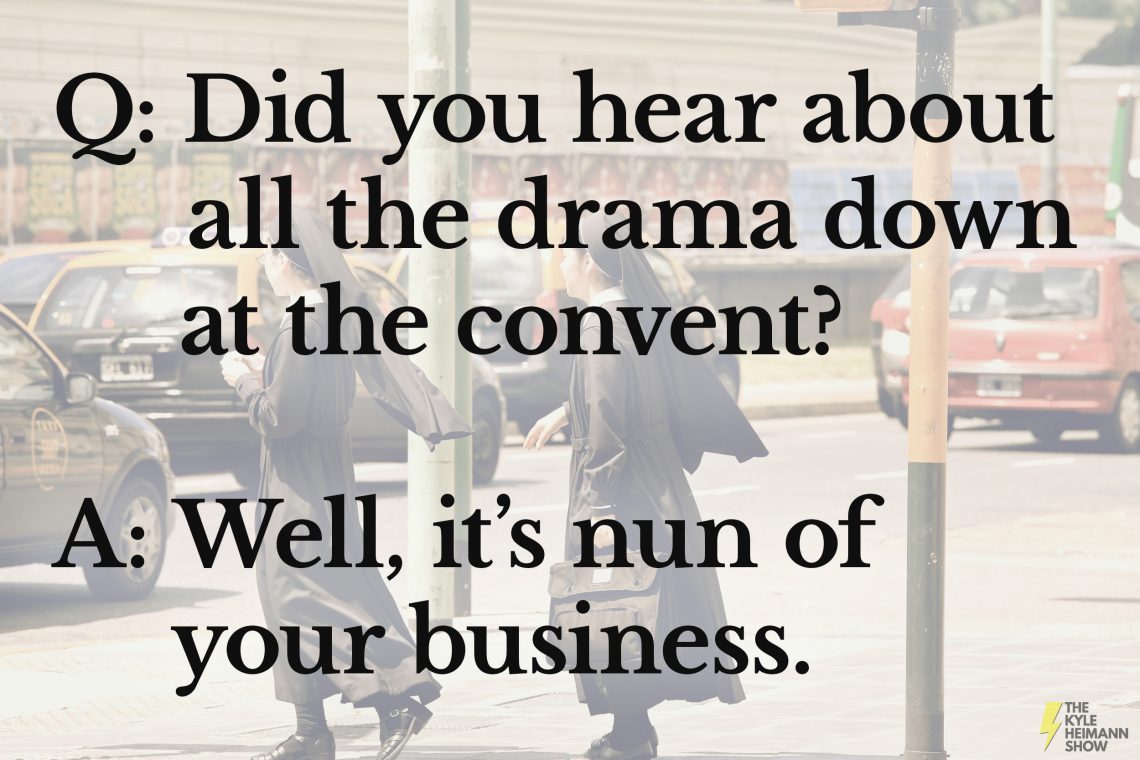 Joke of the Week:
Q: Did you hear about all the drama down at the convent?
A: Well, it's nun of your business.
---
Podcast: www.kyleheimann.com
Live: www.redeemerradio.com
Email: show@redeemerradio.com
follow us on social media:
Facebook, Twitter, Instagram, Snapchat
@KyleHeimannShow
Call/Text:
260-693-SHOW
260-693-7469
Theme Song:
-Custom music written by Shawn Williams (www.musicbyshawnwilliams.com) for The Kyle Heimann Show
-Licensed via The Sound Cabin Inc. (www.thesoundcabin.com)
Listen to the podcast here:
Subscribe to the Podcast:
iTunes | Google Play | SoundCloud | Stitcher | RSS